Dentures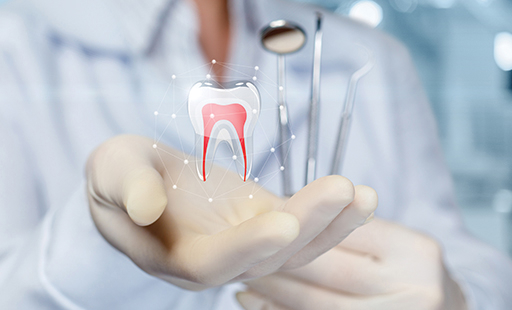 If you are missing multiple teeth, we have multiple types of dentures available both removable and fixed (non removable) with dental implants. Please see Implant-Supported Denture section for more information below.
Implant Supported Dentures
If you are missing a lot of teeth or all of your teeth, the most commonly used method by dentists to restore the patient's dentition is the removable denture. However, the downside of the removable denture is the inconvenience of daily removal or becoming loose. The addition of Dental implants can help your denture securely and safely feel tighter and more retentive. Dental implants act as anchors in the jawbone for the denture and can even provide a similar feeling of chewing like your real teeth. They have the added durability of being resistant to decay and comfortable with which to chew.
Please see the section Single and Multiple Dental Implants for more information.
---
---